An Egyptian leading Digital Marketing Agency that offers all you need, as we help you by providing all the Digital Marketing services, training, consultation in addition to a technical recruitment service.
ALL THESE SERVICES FOR YOU
Wherever you are, whatever you need ! You'll find it here !
Digital Marketing Courses, Services or Hiring qualified members in your team.
Hire us
Beside our normal packages, we offer our services in a more flexible way tailored especially to meet all your needs via the Per Working Hours system.
Get specific tasks done from our services whether it is Training, Consultation, Planning, Design or Translation or more, and pay only per working hours.
THE SHOWRUNNERS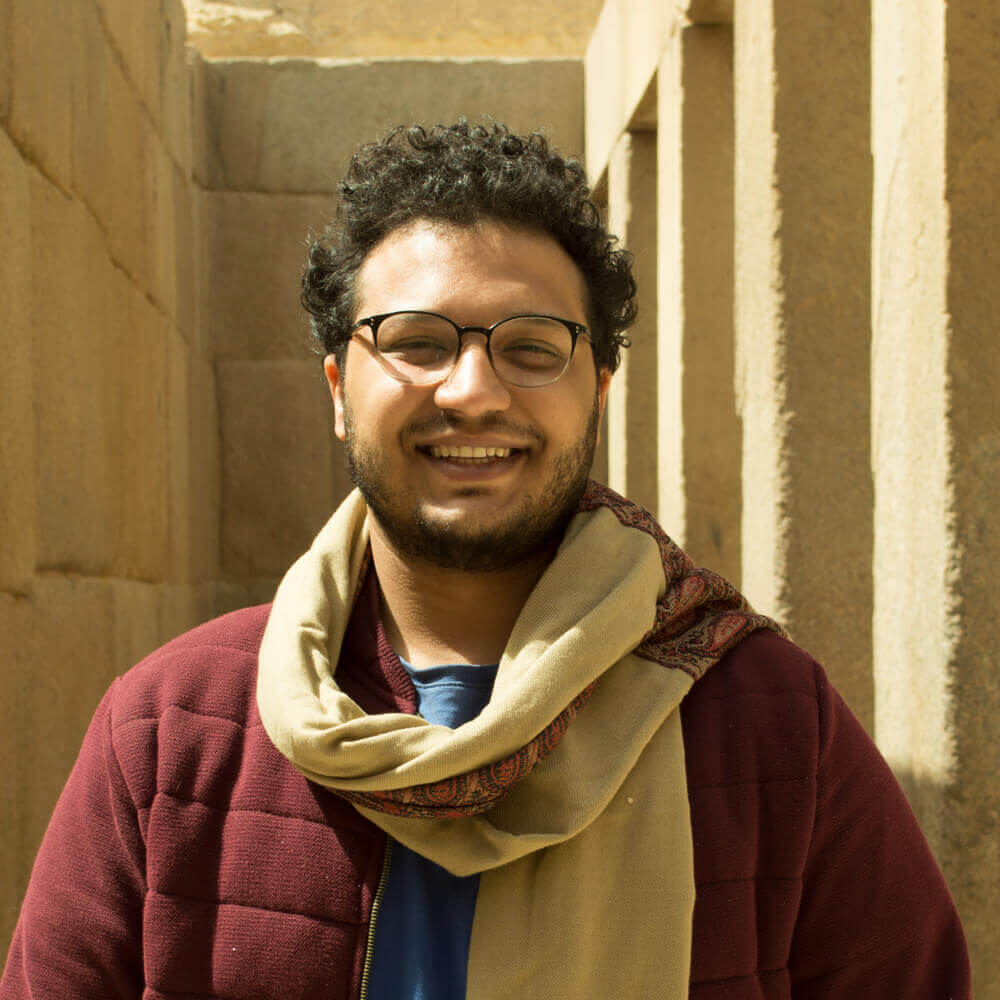 MUSTAFA SAMY
Senior Graphic Designer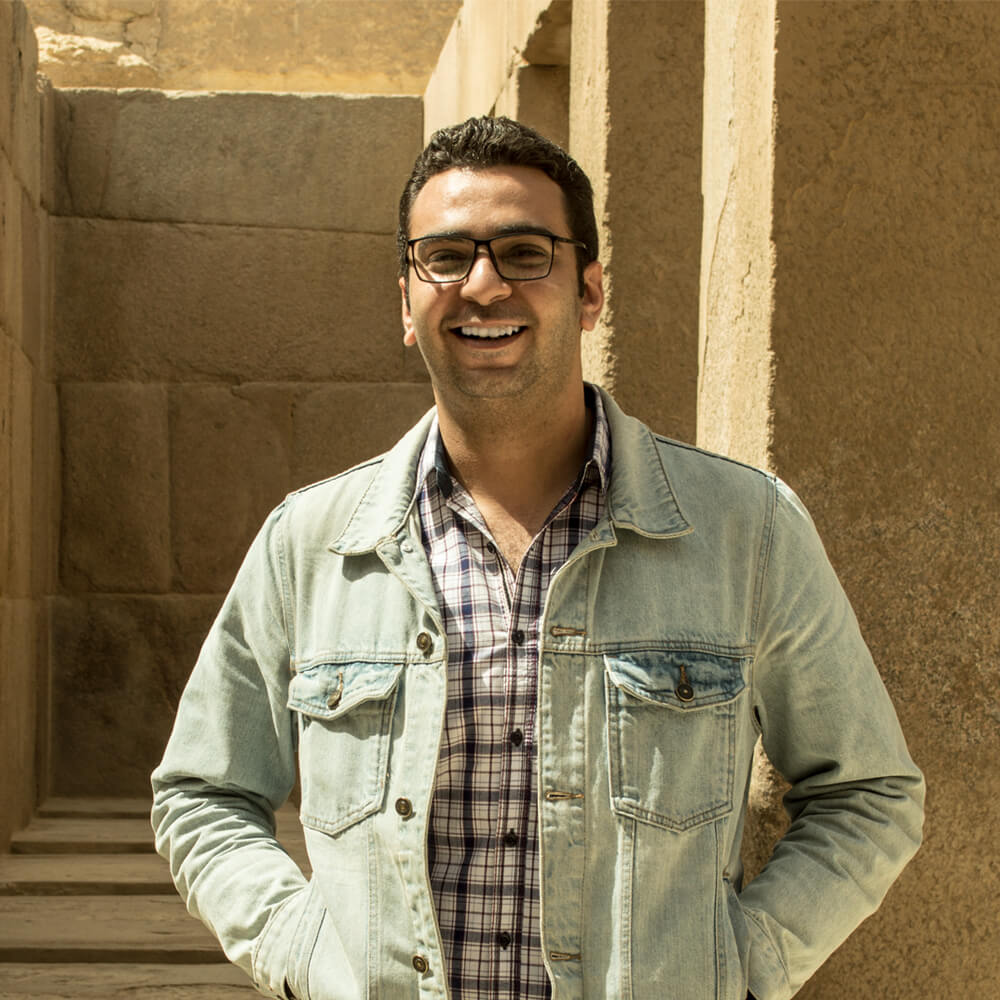 Ahmed Hosny
Founder & CEO
Nada Moustafa
Social Media Team Leader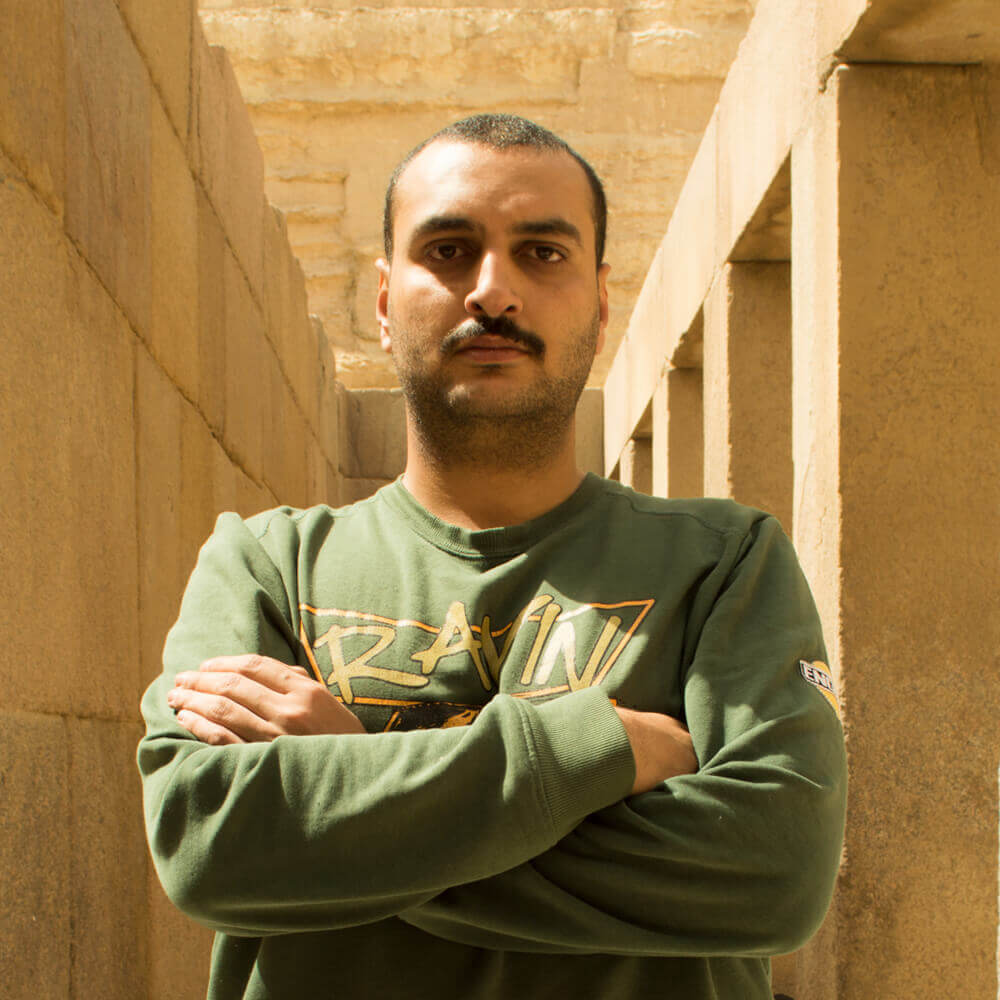 Omar Hosny
Account Executive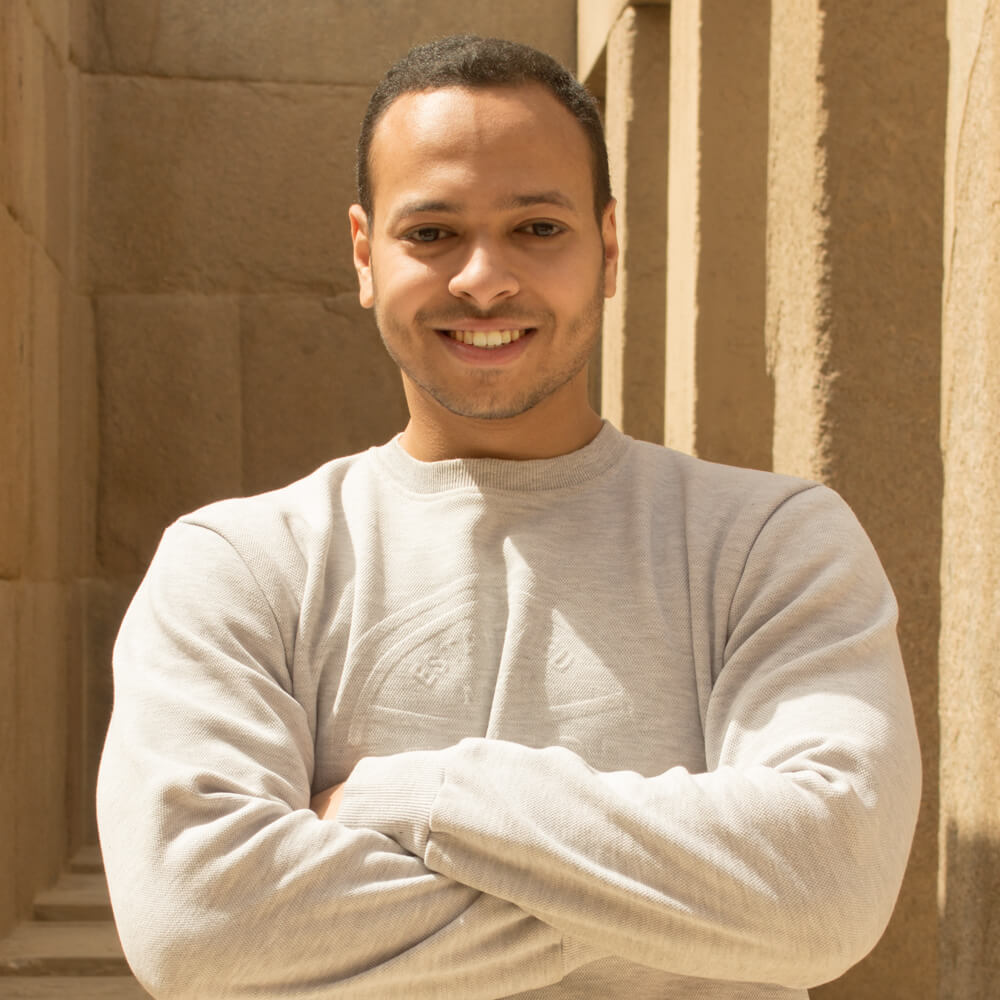 MOSTAFA ELHAMY
Advertising Specialist
Hagar Gawad
Graphic Designer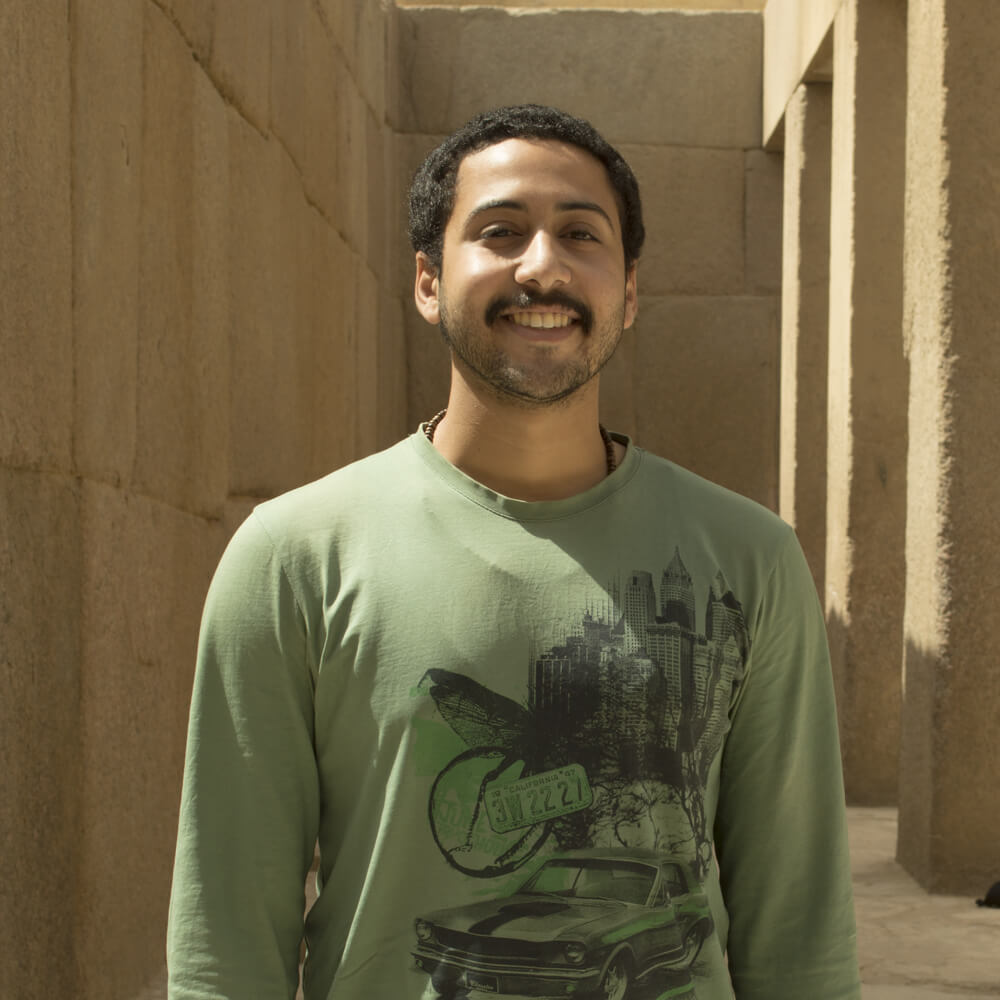 Amr Adel
Content Writer
THE SHOWRUNNERS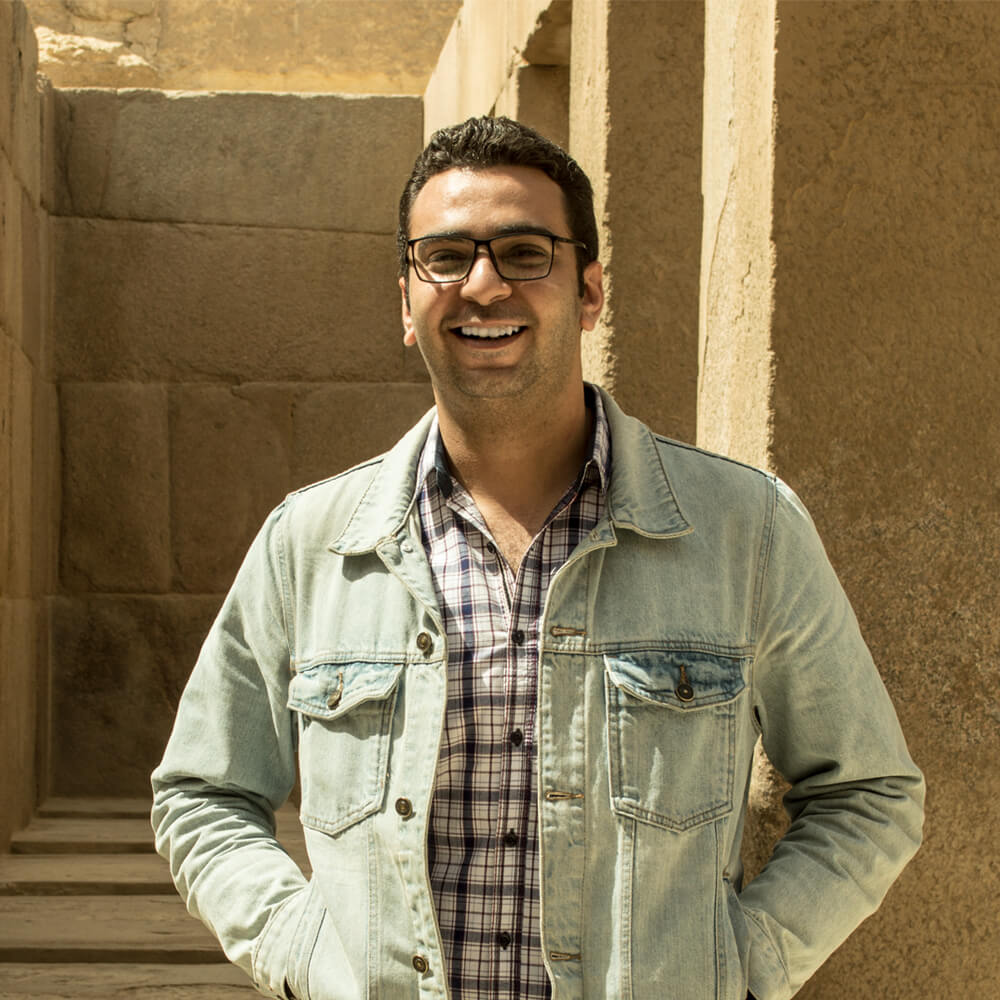 Ahmed Hosny
Founder & CEO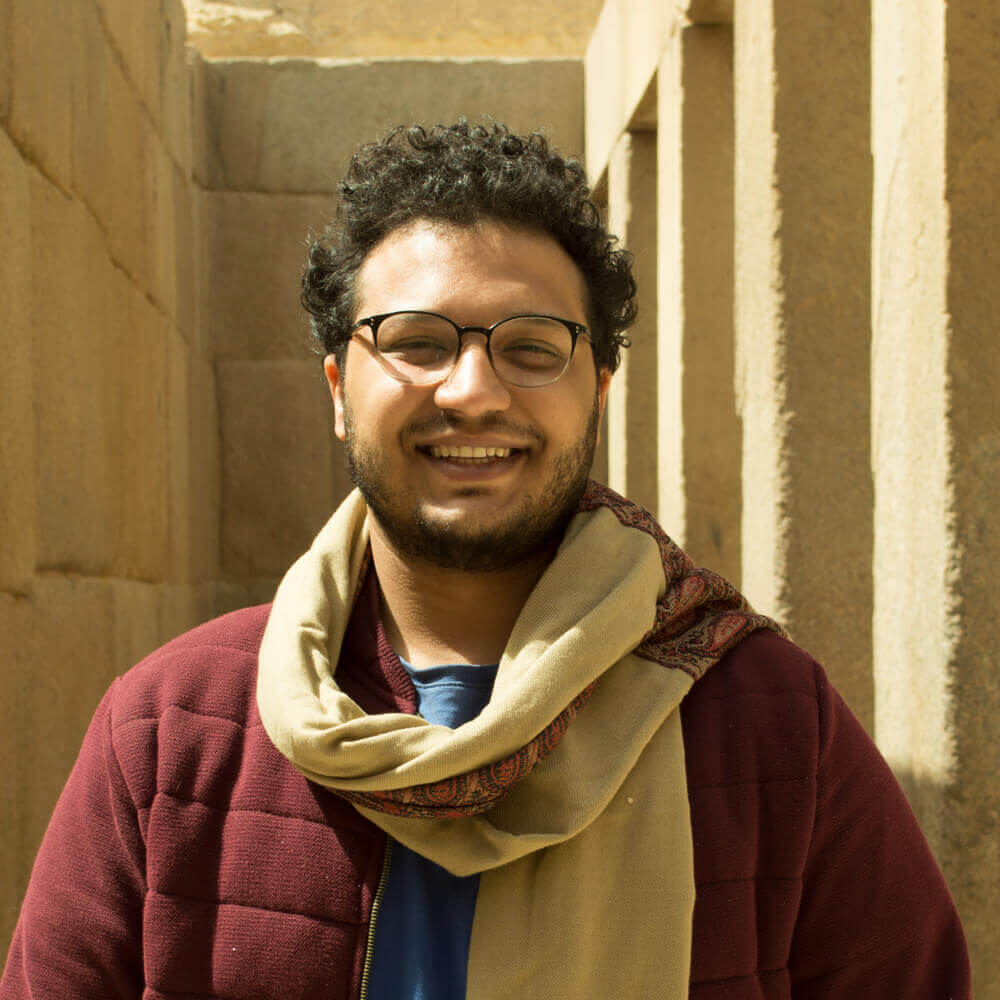 MUSTAFA SAMY
Senior Graphic Designer
Nada Moustafa
Social Media Team Leader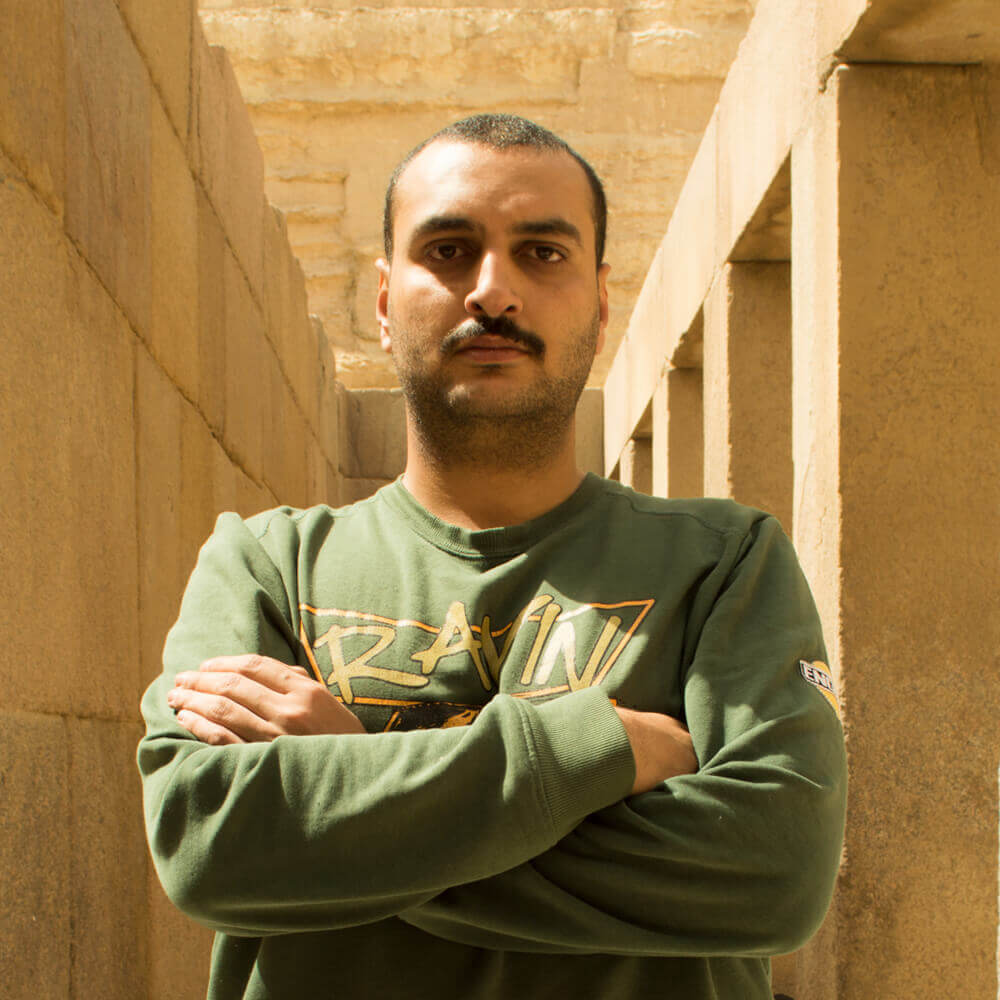 Omar Hosny
Account Executive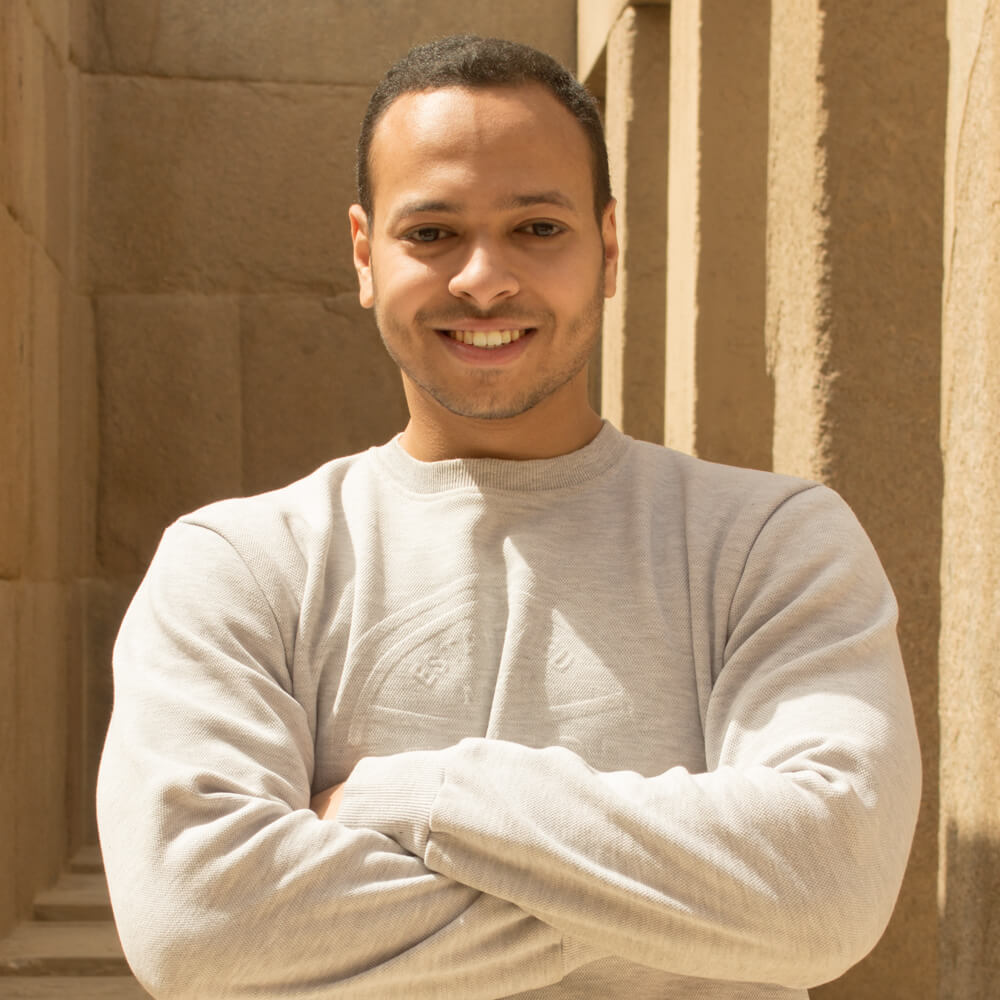 MOSTAFA ELHAMY
Advertising Specialist
Hagar Gawad
Graphic Designer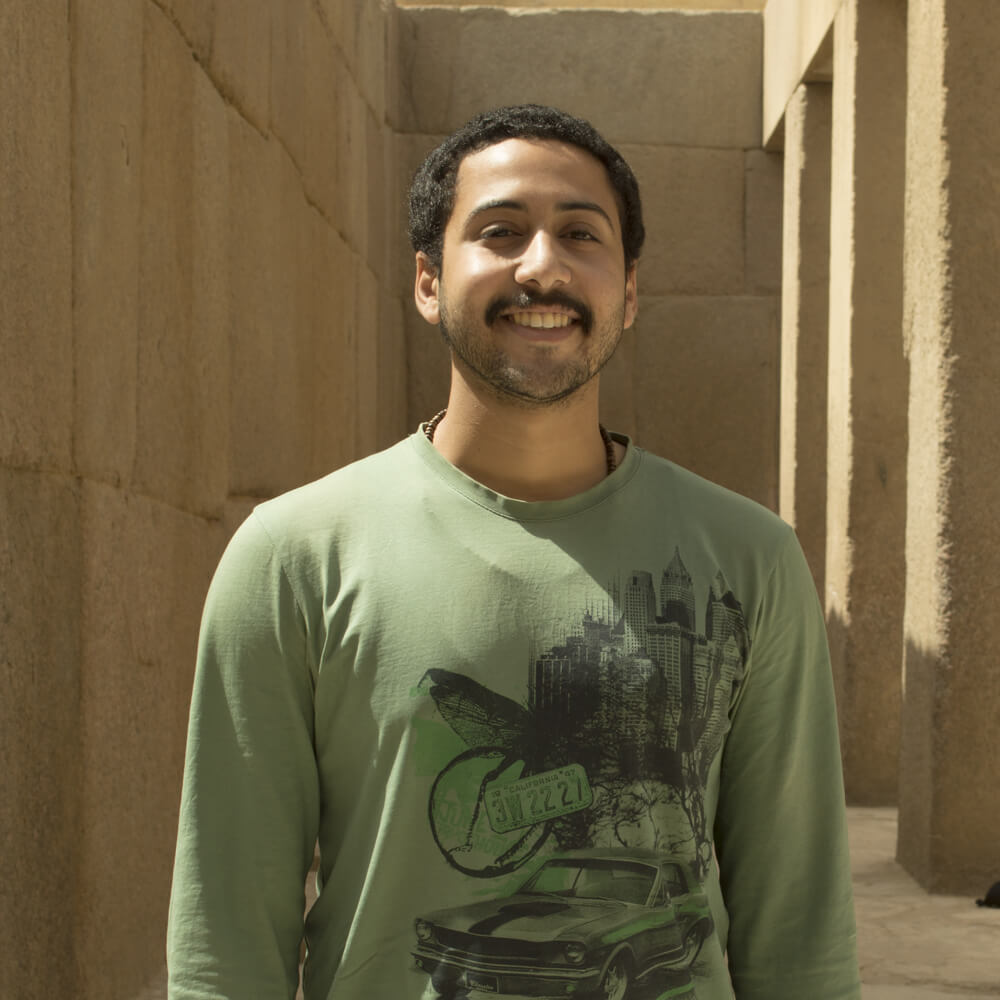 Amr Adel
Content Writer